For 26+ years, I've worked as a self-employed, freelance travel journalist, traveling the world in search of stories to share with readers across the United States and Canada. It's finally time to settle down and just travel for the fun of it.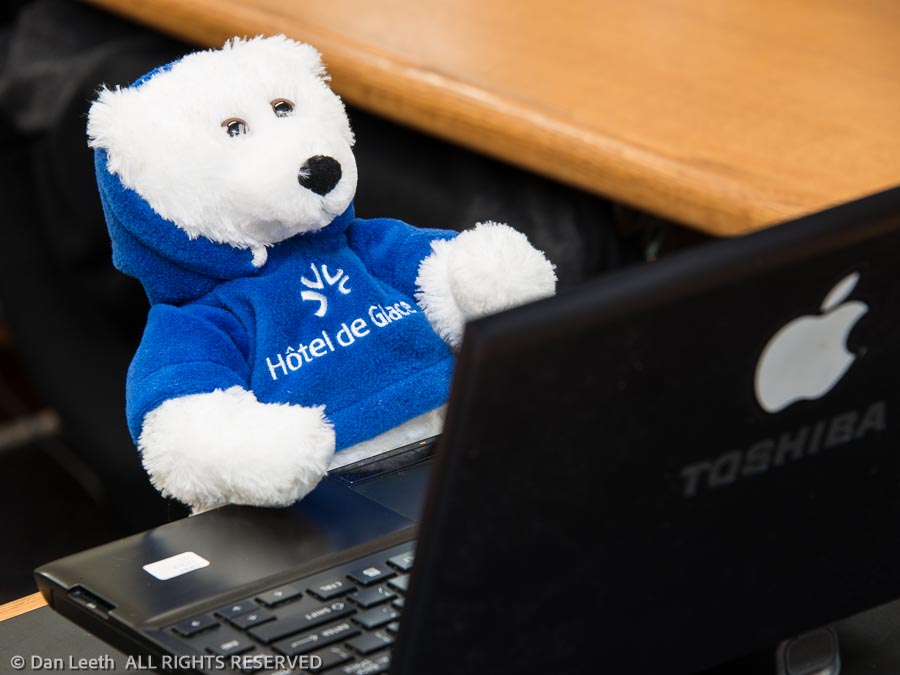 In the past, I've fed content to several personally owned websites. I've now decided to combine them into one.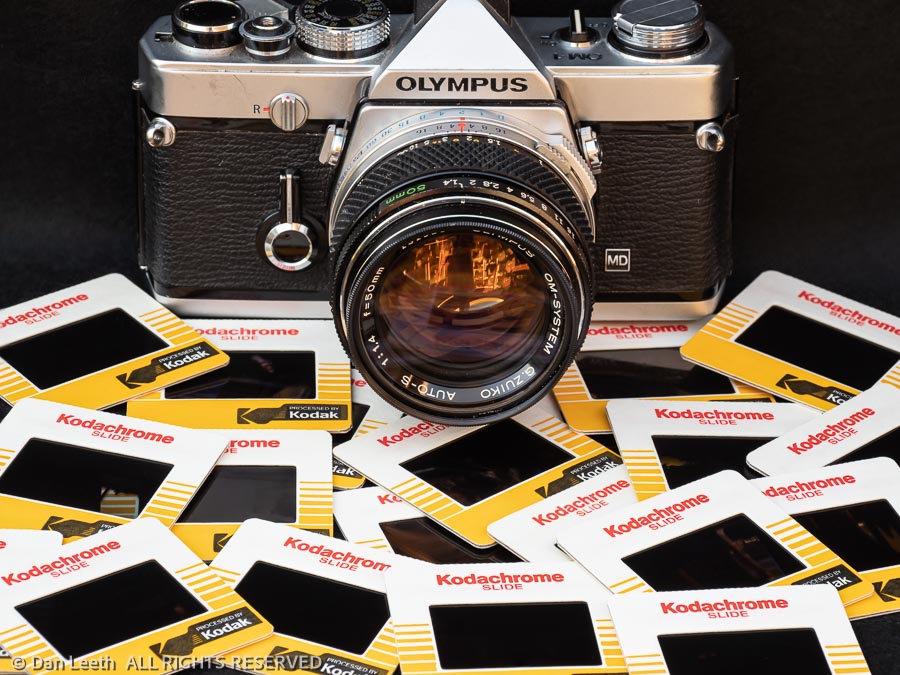 On the professional side, scroll through the menu and you'll find a bit about me, samples of a few stories I've done over the years and a handful of photo portfolios. Over 10,000 of my images are available through alamy.com.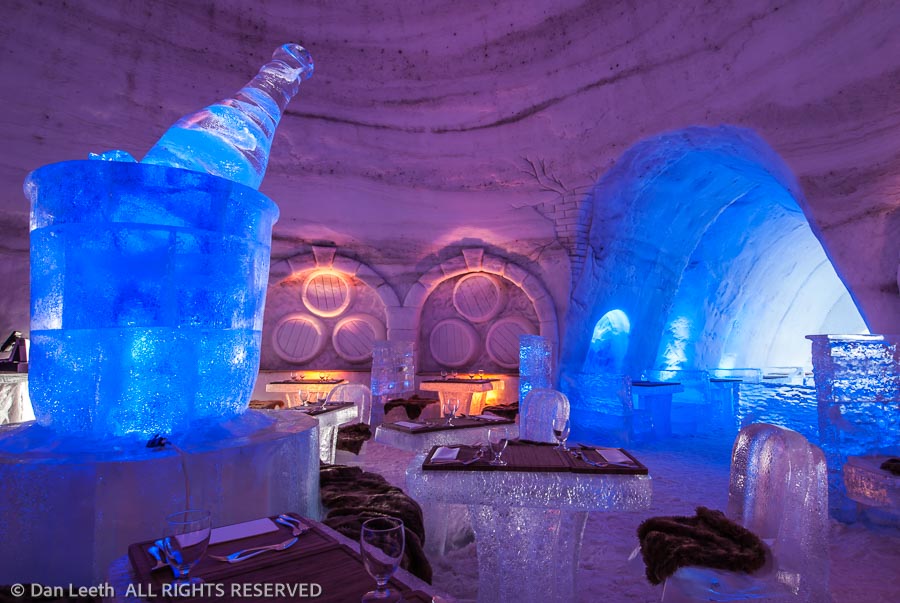 On a more personal note, you'll find blog posts covering trips we've made over the past few years, a section about our move to Colorado's Western Slope and brief descriptions covering some of the hikes we've done out here in the Grand Valley.
Finally, for the benefit of my fellow trailer owners, there's a section covering a few of the modifications we've made to our vacation home on wheels.