To the husbands of my Dianne's Facebook friends, I apologize. I'm sure that many of those wives showed this post Dianne sent out to their husbands and said, "Why don't you ever do this for me?"
I'm sorry, guys. It's just that every 40 or so years, I do something romantic. And, of course, the flowers were on sale.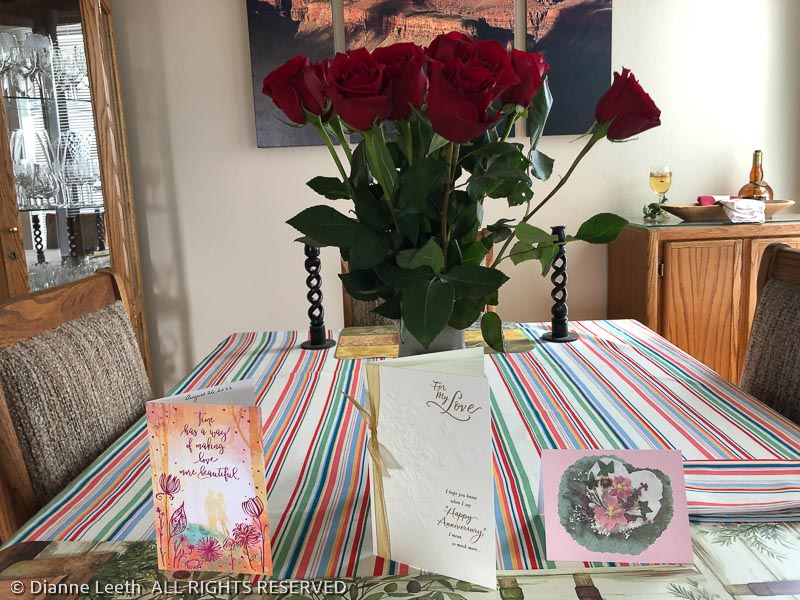 Yesterday, Dan surprised me with an amazing anniversary celebration. I came home from church to a dozen red roses. He then told me to pack for casual, biking and a nice dress. The bikes were on the back of the truck. I had no idea where we were going but I had my suspicions.
We first swung by our Fruita Enstrom's store for my favorite ice cream treat. It's closed on Sundays, so we went around the corner for a Dairy Queen blizzard.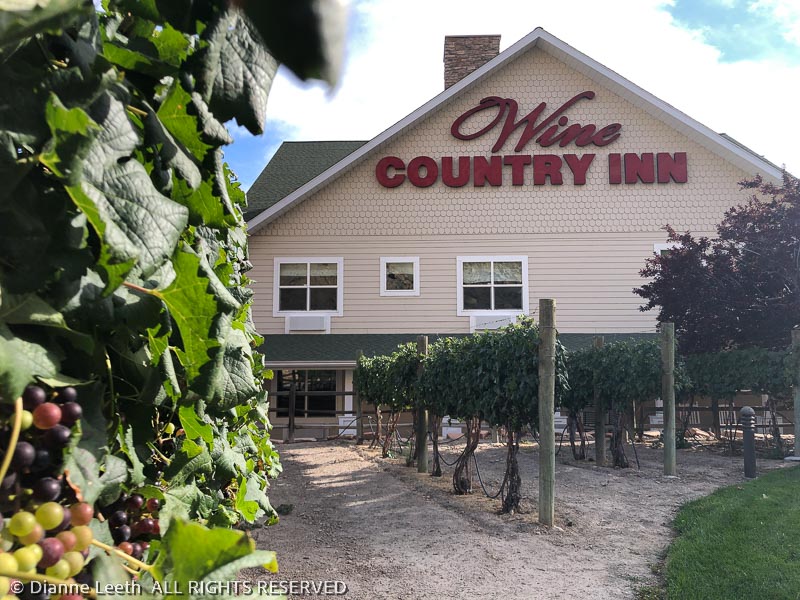 Then onto I-70 eastbound. We ended up in Palisade at the Wine Country Inn. He'd arranged for a special anniversary treat. Since we were in the throes of packing boxes for our move on last year's 40th anniversary, Dan decided we'd celebrate both this year.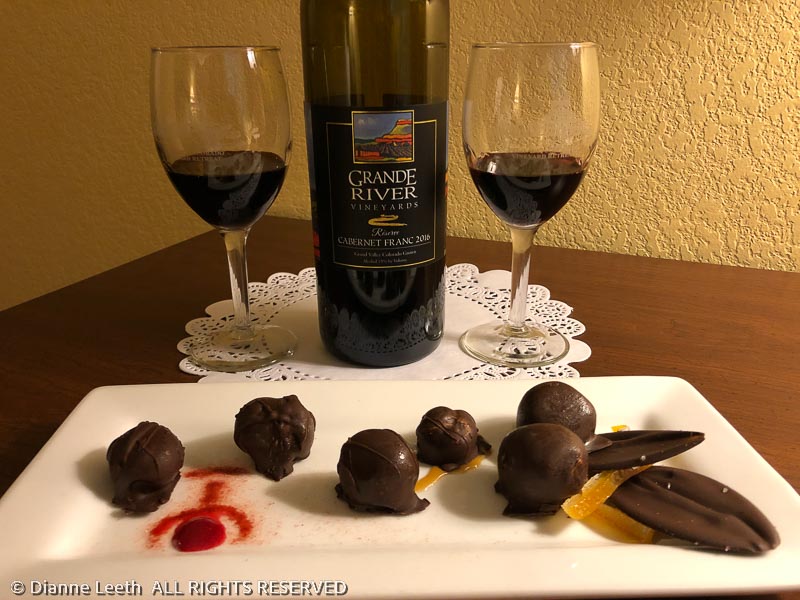 In our room was a nice bottle of wine from the Grande River Vineyards, two souvenir glasses, a tray of truffles and a gift card for dessert at Caroline's where we enjoyed a fabulous dinner.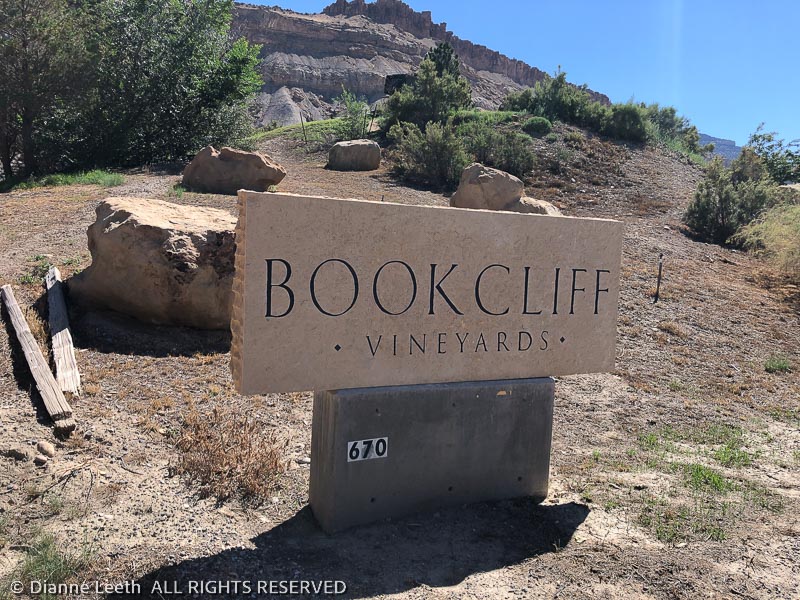 This morning, after the hot breakfast served in the pub room, we headed off on the bikes to visit wineries around Palisade. We only made it to two.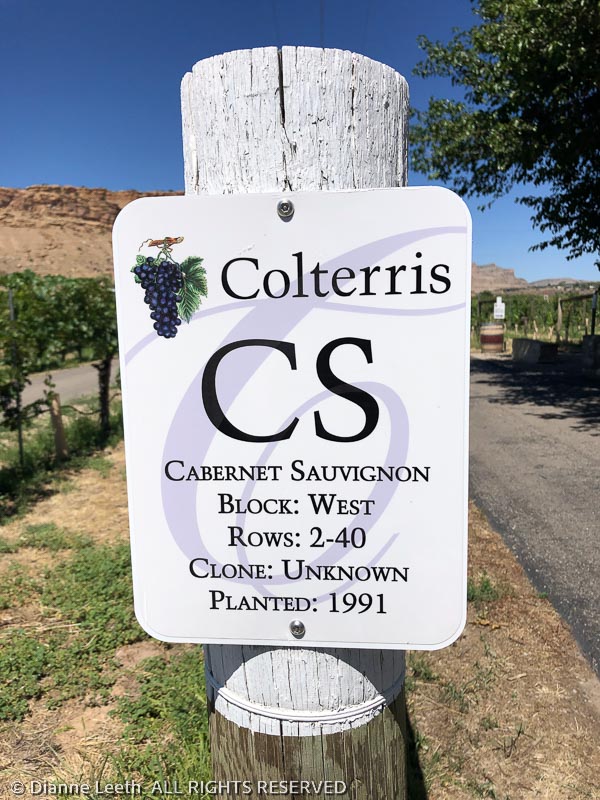 On our way home we stopped at our favorite Mexican restaurant in Clifton.
Thank you, Hon, for a wonderful 40 plus years of love and adventure. I love you so much