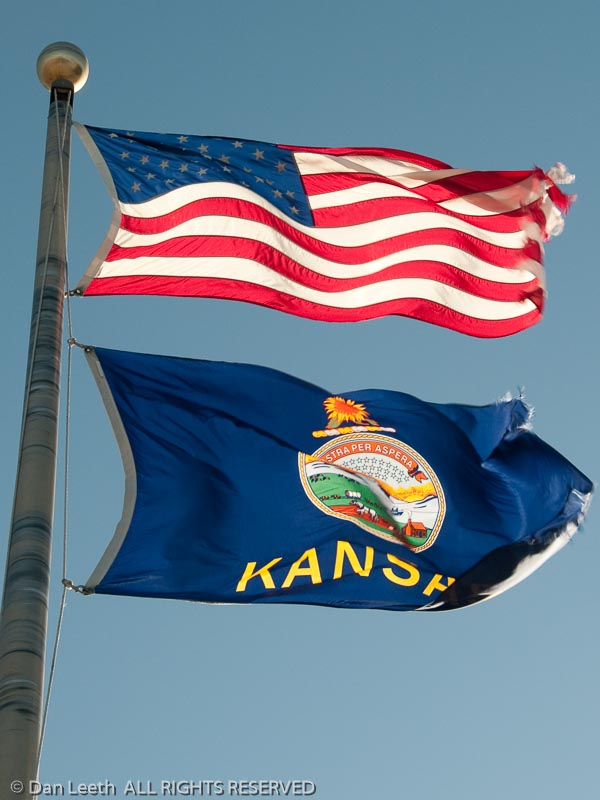 Have you ever been asked to provide your complete Social Security number to reserve a campsite?
Next month, Dianne and I are heading to Texas for an a-frame trailer tech school. We hope to learn how to fix any and all problems we may experience on our four-month escapade across Canada.
On the way back, we plan to swing through Louisiana, Arkansas, Missouri and Kansas, and have reserved state park campgrounds along the route. All worked well until we got to Kansas. I selected a park, picked a site and clicked the "Book'em Danno" button. That's when I got this:
"Your Social Security Number is required to make this reservation according to Title 42 of the United States Code, Section 666 (a) (13), requirement of statutorily prescribed procedures to improve effectiveness of child support enforcement."
Bull turkey!
No other state park or national park with which I've made reservations has ever asked for that information. The reservations are made through ReserveAmerica, a private company site, and there is no way I'm going to give out my complete Social Security number to them. No other park, including Colorado and Oregon state parks (who also use ReserveAmerica) ask for that.
Kansas has now earned top billing on my camping brown list. Instead of staying in the Sunflower State, we booked another couple of nights in a Missouri state park, and we're seriously thinking of returning home through Nebraska.
Sorry Kansas, but I hope your teams get blown out early in the upcoming NCAA basketball tournament.