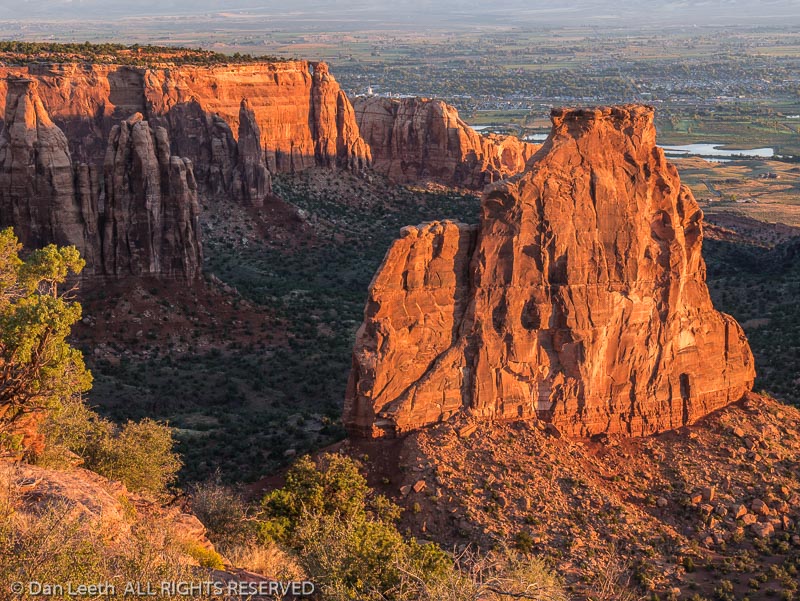 I don't think I've ever been more excited about an upcoming Micro Lite camping trip.
After having our eagerly-anticipated April expedition to Arizona cancelled, it appears the Colorado State Park campground for which we have late-May reservations will finally be open. We booked the spot months ago with plans to attend the Junior College World Series in Grand Junction.
Because of the Covid pandemic, there won't be any baseball to watch. We'll just have to be content with bike rides along the 22.1-mile-long Colorado Riverfront Trail system and doing some hikes in Colorado National Monument and the McInnis Canyons National Conservation Area.
We won't be making our usual burrito stop at the nearby Dos Hombres restaurant and my wife will have to forego her toffee sundaes at Enstrom's in downtown Grand Junction, but at least we'll finally be out camping!