Hallelujah! We'll soon be Arizona bound.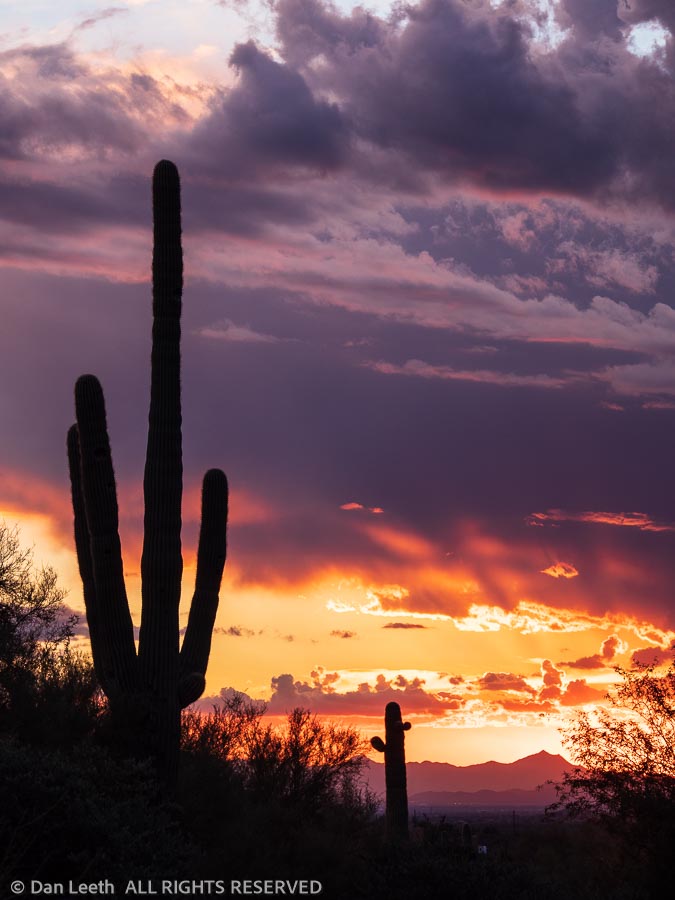 You would think that after spending 165 of the past 177 nights bunking in our trailer, all we would have to do to leave is simply hook up and go.  It's proving to be not so simple.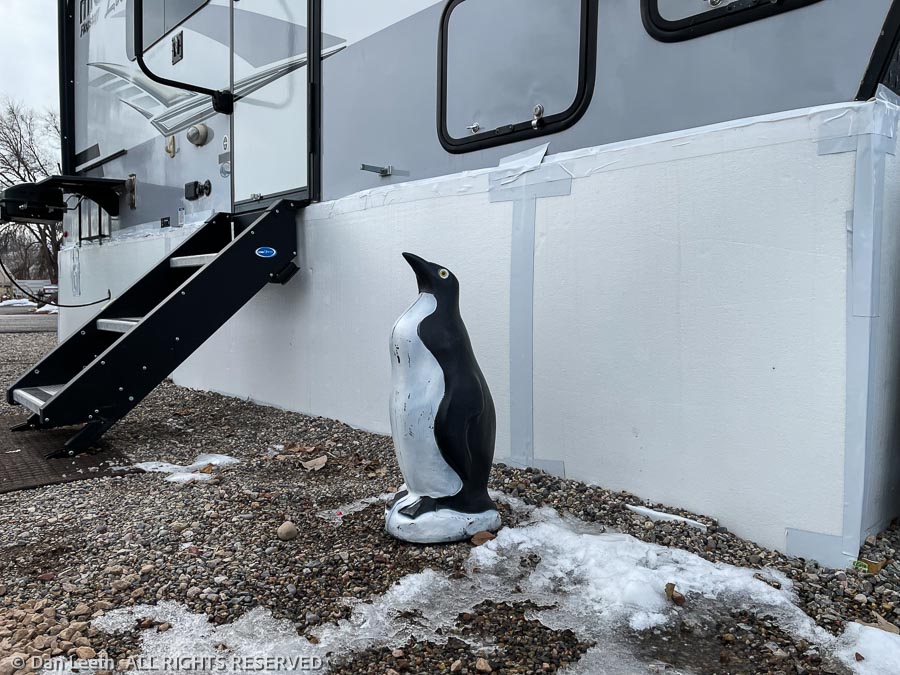 For example, we've got to remove all of our "winterizing" modifications.  The skirting has to be taken off and pitched into the trash.  The cover over the air conditioner needs to be removed.  The heated water hose needs to be packed away in our storage unit.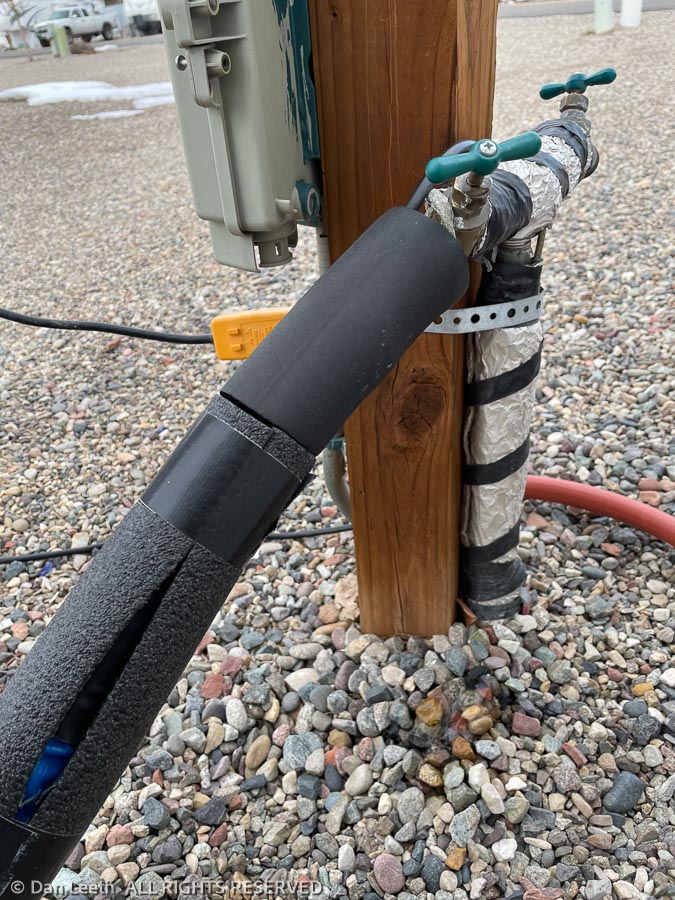 The freshwater tank needs to be sanitized with bleach. The water heater anode needs to be replaced and water in the water lines needs to be blown out so the pipes don't freeze up in transit.
Since we're going to Arizona where it's warm, we'll need to ditch our cold weather clothing and pack up shorts, t-shirts and Tevas. We'll need to stock up on beer, wine, food and toiletries to last until we get to the Phoenix area. Both propane tanks need to be topped up. Did I mention we'll need to stock up on beer and wine?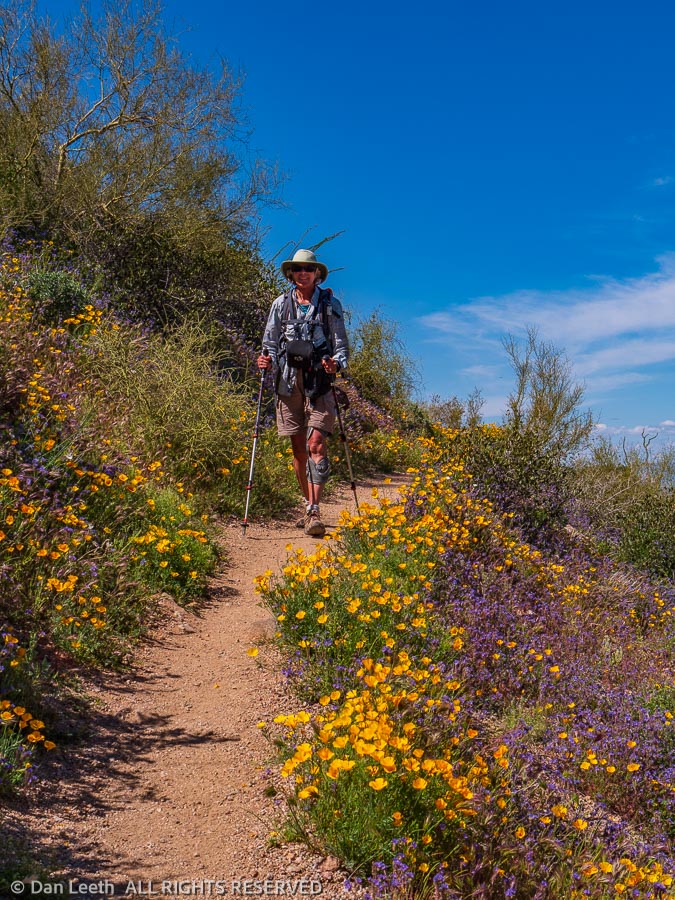 We'll be doing all that with great big smiles this weekend. After months stuck at an RV park, we're finally going to go "camping" again.