Sometimes it's good to revert back to the old ways.  For us, that meant going tent camping, something we hadn't done since 2016.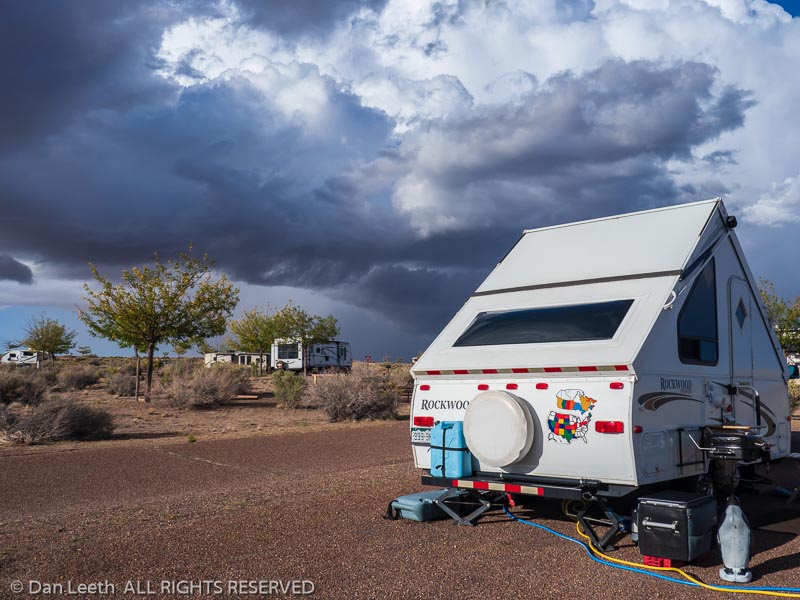 We bought our first trailer, a Rockwood A-Frame in 2013. We replaced it with a real trailer, a 22-foot Flagstaff Micro Lite, in 2019.  Over the last eight seasons, we've spent 544 nights trailer camping, ensconced every night in a fiberglass and steel enclosure complete with microwave, refrigerator, air conditioner, furnace and nice soft mattress.  We may call it "camping," it's really mobile motel travel in a cabin on wheels.
For our return-to-the-past adventure, we left the trailer at home and did things the old-fashioned way.  We car camped in a Forest Service campground at 9,800+ feet in the nearby mountains.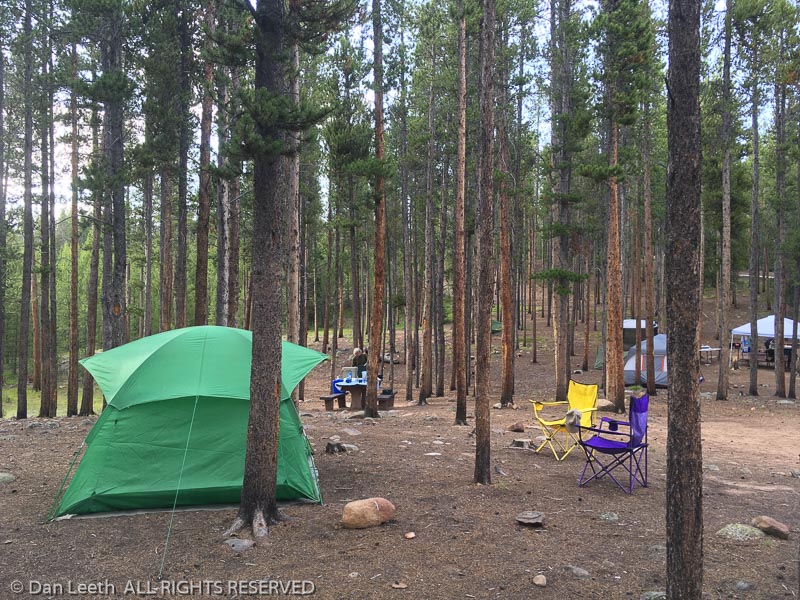 We pitched our tent between spruce trees and cooked our meals on a white-gas Coleman stove.  We slept on the ground in sleeping bags placed atop Therm-a-Rest pads left over from our backpacking days. Our bathroom was the communal pit toilet (outhouse) a hundred yards around the loop.  It was just like camping "back in the day."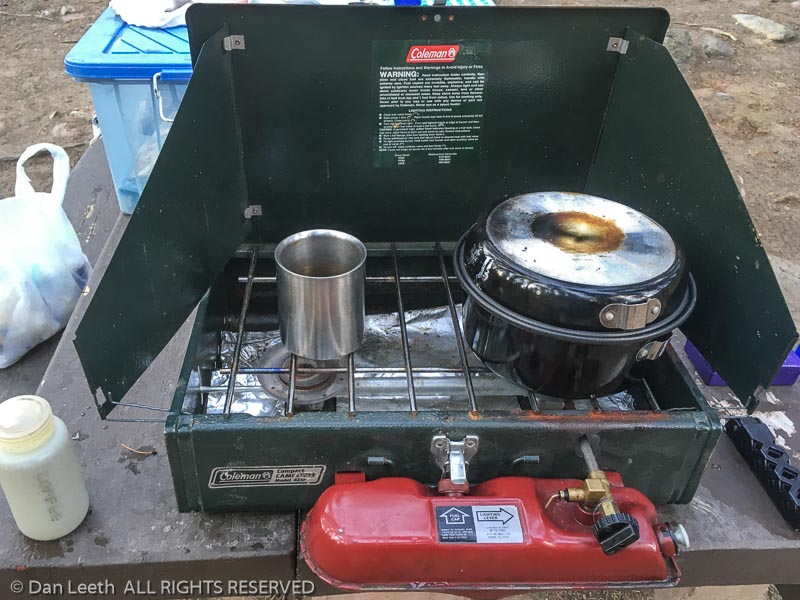 The trailer is great for long stays in a single campsite, or for traveling for longer periods over a greater distance.  Over the years, we've pulled our trailers from Colorado to California, Texas, the Northern Rockies and the Great Lakes. In 2017, we spent 3½ months trailer camping through every province of Canada.  I wouldn't want to do any of that bunking in a tent.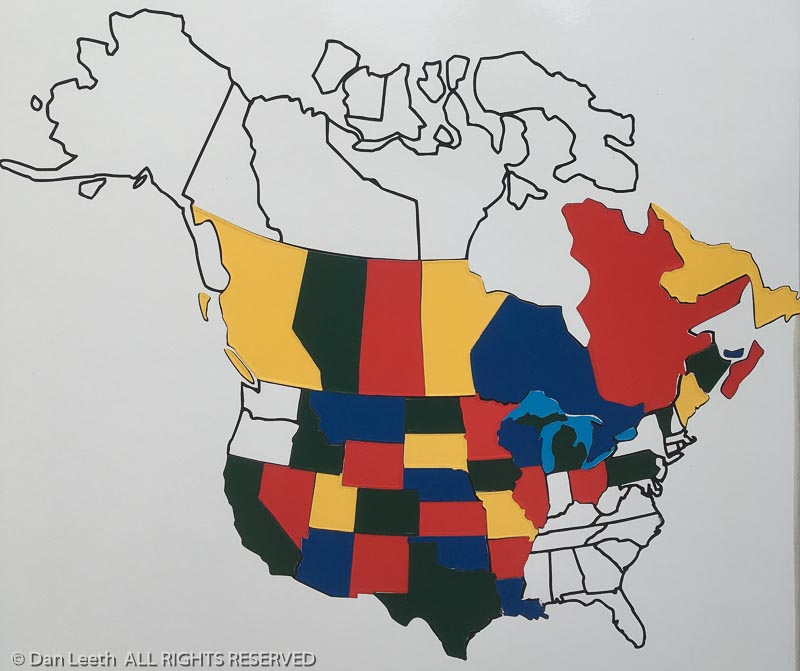 But we live in Colorado for a reason.  We like to lace up our hiking boots in the morning and take off down (or up) a trail.  We can do that from the trailer, but there are a lot of great places to camp into which our trailer can't fit.  Plus, prepping, hitching and towing the trailer to a nearby spot and then having to flush tanks, tow it home and shoehorn it back into our driveway is a hassle.  For short one- or two-night stays, tent camping is so much simpler.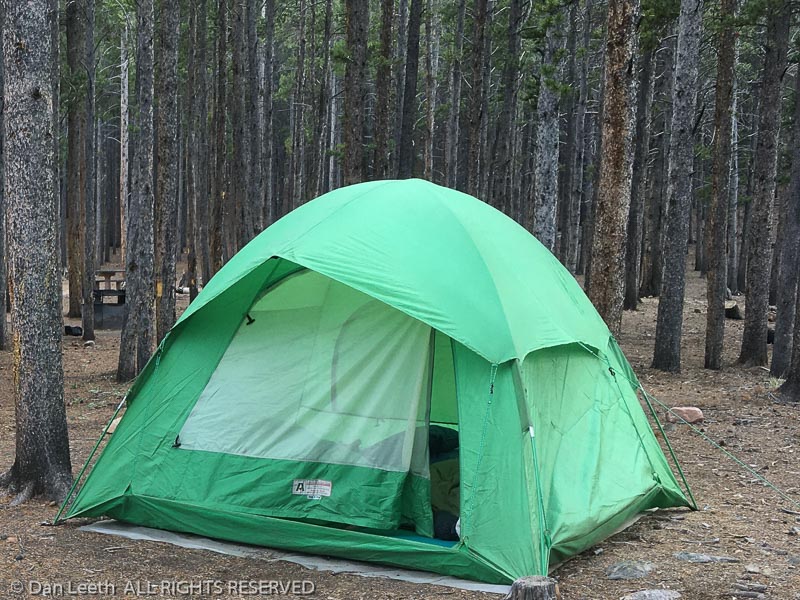 While we have a trio of multi-week, trailer camping trips penciled in on the calendar, we're also planning to be doing more tent camping trips in the Colorado mountains and Utah canyons next year.  Our next Covid stimulus check may be spent on replacing the decades-old, Korean-made tent given to us by Dianne's parents.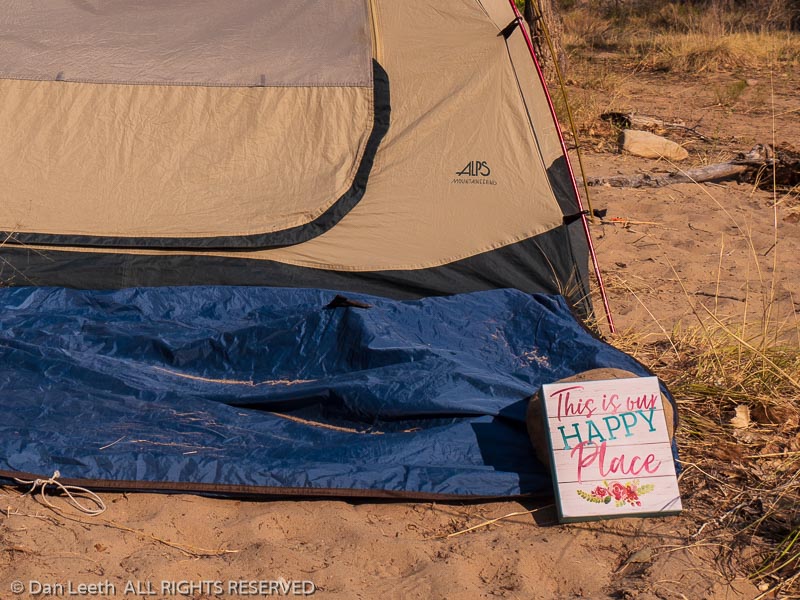 And if Dianne allows me to buy a larger Yeti cooler to tote more beer, I may yield her desire and invest in softer sleeping pads to cushion our AARP-aged bodies. The ground, we've found, is definitely getting harder as the earth ages.