Dianne must have had fat pinkies when we married nearly 39+ years ago.  Now that she's matured, her fingers have apparently shrunk.  Her Hopi-crafted silver wedding band became so loose, it could slip off while she simply washed her hands.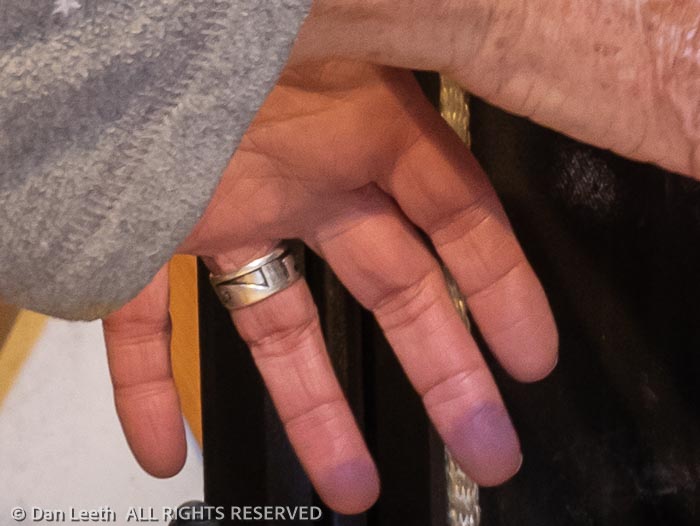 That's what happened at a campground on the Gaspe Peninsula in French Canada. Naturally, the sink she was using did not have a grid to keep falling rings from dropping down the drainpipe. A young man from the camp office worked on the drainpipe for over an hour before finally succeeding in removing the P-trap and retrieving the ring.
In America, they would have closed down the ladies' shower/restroom while the man worked inside. But this was French Canada. None of the female campers seemed the least bit concerned that there was an adult male working in the female restroom.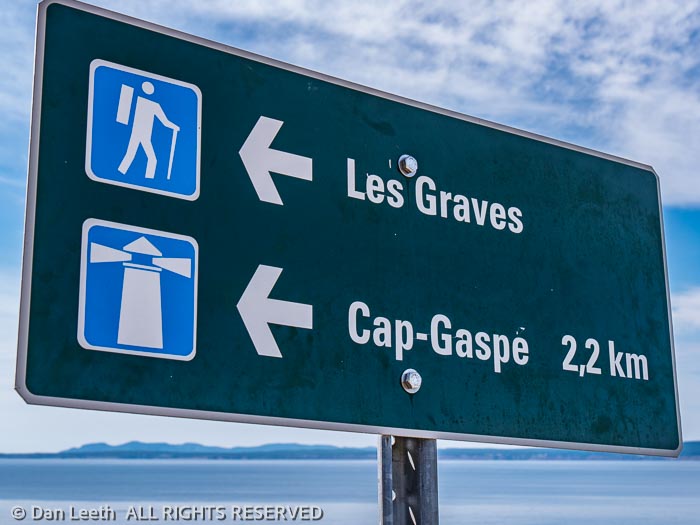 Now, one would think that dropping the ring down the drain would be a fair warning for us to either get it resized or at least feed Dianne more finger-fattening food. We didn't do either.
Last winter we camped for two nights in a yurt in the mountains west of Golden, Colorado. On our layover day, we went for a hike over the snowy terrain. Somewhere along the way, Dianne took off her gloves and the ring came off, too. It would have been tough to find in the snow if she'd immediately realized it was gone, but she didn't.
Sometime in the middle of the night, my lovely wife realized that her ring finger was ringless. We searched the yurt and the park restroom in the hopes she had just taken it off and set it down somewhere. No such luck.
It would have been futile to try to find a tiny ring somewhere along a five-mile, snow-plastered trail. That left us with two choices. Get a divorce or buy a new ring. Dianne chose the latter, it being the lesser expensive option.
With Covid shutting down the Hopi reservation, we would have to wait. Our opportunity for ring replacement came in late June when the reservation partially reopened. Dianne contacted a Hopi silver-craftsman and commissioned him to craft a ring with a design matching mine. Rather than having the ring mailed to us, we agreed to pick it up at his shop in Second Mesa, Arizona.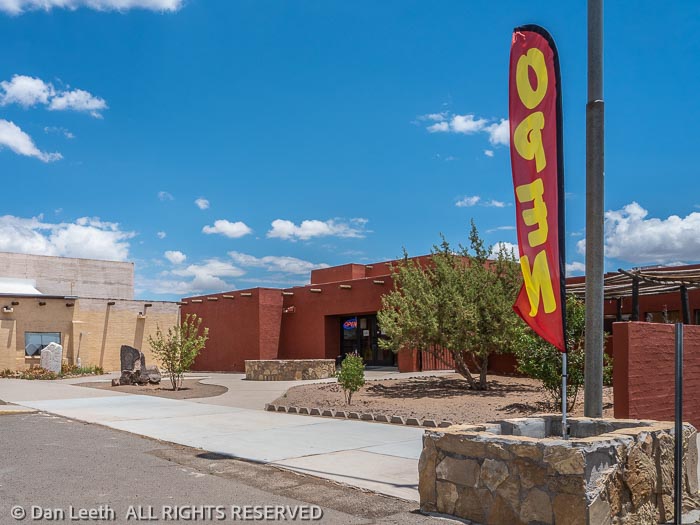 By the shortest route, Second Mesa is a 1,265-mile roundtrip drive from our home in Aurora.  Being the travelers that we are, we chose to make it a four-night journey.  Instead of camping, it would be a road trip with us dining on local fare in non-chain restaurants and bunking down in classic motels/hotels with character. 
I'm excited. It's time to let the tires roll.