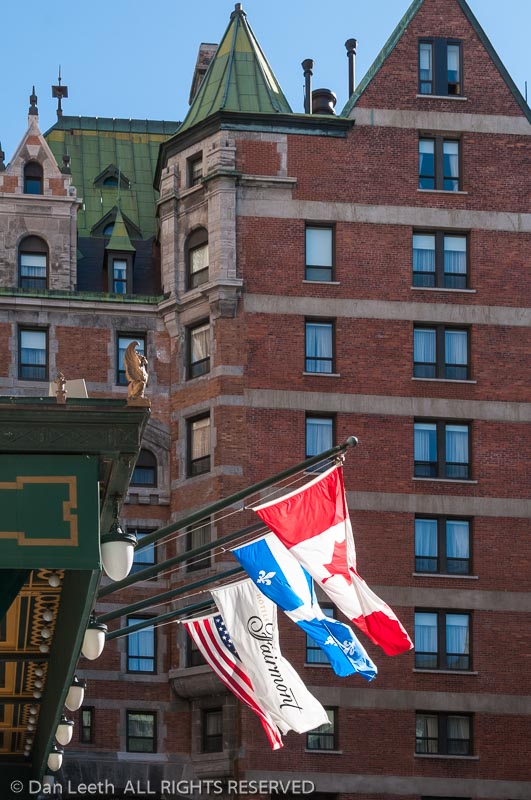 Decades ago, Dianne and I traveled three months through Europe armed with little more than a Eurail pass and knapsack full of clothes. Our itinerary was determined by what felt good and where the next train ran. Serendipity ruled.
That's changed.
This summer, we will be doing a four-month, trailer camping trip through Canada, motoring from Vancouver Island on the Pacific to Newfoundland on the Atlantic. We plan to camp principally in national and provincial parks along the way, and with Canadian national parks celebrating the country's 150th anniversary with free admission, campgrounds will be even more crowded than normal.
To get a decent site (or get any site at all) we have to book campsites the minute reservation windows open. That means blindly planning a detailed, 122-day itinerary months in advance.
So much for serendipitous travel.