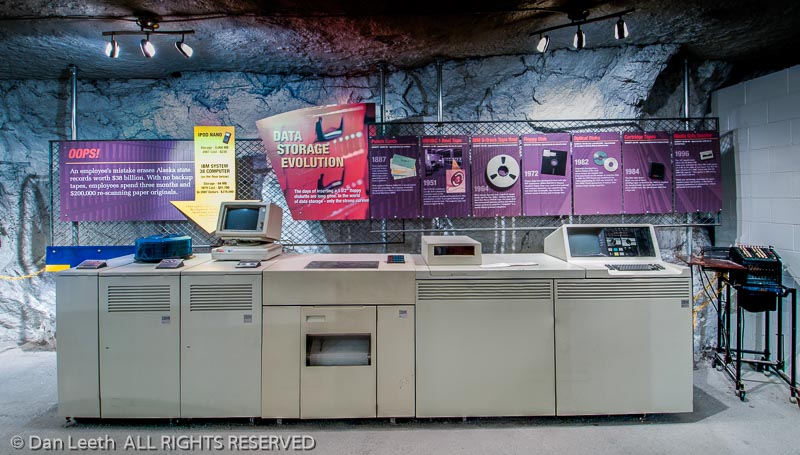 Now that we're back home and totally recovered, it's time to calculate at what our Canada caper covered and cost.
From start to finish, we traveled a total of 13,525.3 miles, with about 12,000 of those miles pulling the trailer.  Average fuel cost per mile was just over 20 cents.  We had the Nissan oil changed three times in route, and other than a mouse eating away at the engine air filter, we experienced no mechanical problems.
We lost a handful of screws on the trailer, all of which were easily replaced.  The only trailer repair needed was to replace the starboard stern stabilizer jack, which was damaged in a back-up turnaround on loose ground.  Tires on the trailer (replaced just before we left) held up fine.
In all, we spent $12,199.14 (U.S. dollars) on the trip, broken down as follows:
Campground fees            $3,197.44
Laundry                                    88.21
Showers                                    20.54
Propane                                    53. 32
Motel (one night)                     94.98
Camping              $3,454.49
Gasoline                               $2,716.35
Oil chgs. and air filter             188.08
Trailer stabilizer                        77.91
Parking                                          8.54
Bus and shuttles                         39.72
Toll roads and bridges              59.71
Ferries                                      1,075.58
Transportation  $4,165.89
Groceries                                $1,476.76
Beer & wine                                674.49
Dining out                                1,634.44
Supplies                                         58.84
Food                       $3,844.53
Admission fee                          $    99.75
Tours                                              207.38
Guide/busker tips                           17.05
Fees                        $  324.18
Med evacuation insurance       $  404.98
Mail forwarding                             216.00
Cell phone/data                               318.09
Ins/data                $  939.07
Souvenirs                                     $   101.01
Home goodies                                     60.45
Personal                   161.46
Lost                                               $         0.19
Canadian cash leftover                      27.33
Unspent               $     27.52
Cable TV turned off                     $  (620.84)
No trash collection                             (97.18)
Savings                 $  (718.02)
That figures out to about $122 per day, or about the cost of one night at a decent motel somewhere (without food or transportation).  That's not bad for a 100 delightful days on the road.
Notes:
We brought neither a generator nor solar panels with us, so every night but one was in a campground with electrical hookups, which are commonplace in Canadian national and provincial parks.
Most of the ferry fares were for the trip to and from Newfoundland.
We paid for one night in a motel when we drove without the trailer to the northern tip of Newfoundland.
The souvenirs and home goodies were totally optional, but hey, you can't spend three months in a foreign land and not come back with a t-shirt or two.