Spring is in the air. It's mid-April, and the flowers are beginning to bloom. Denver temperatures are supposed to be in the 60s with sub-freezing lows long gone for the season. It should be perfectly safe to turn on the plant watering sprinkler/drip-system and hit the road.
Oops. This is Denver.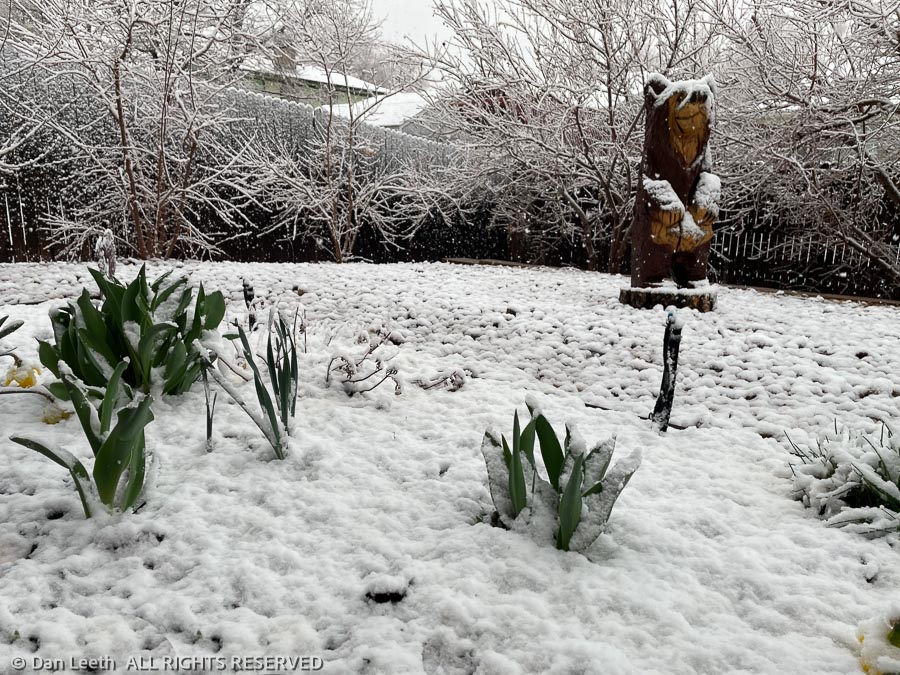 We've planned a 36-night camping trip to the canyon country of western Colorado and eastern Utah. We have friends joining us for the first part of the trip. Camping reservations have been made and paid for. The trailer's been dewinterized and we're packed. After enduring a long, Covid winter without leaving the city, we're eager to be gone.
Last year, it was that Mexican beer virus that upset our well-crafted camping plans. This spring, it's the weather gods who are throwing us a curve.
Prognosticators are predicting high temperatures barely above freezing with 17-degree lows for the first few days we'll be gone. Plants will freeze unless covered, my wife insists, and with temperatures that low, we don't dare activate the sprinklers.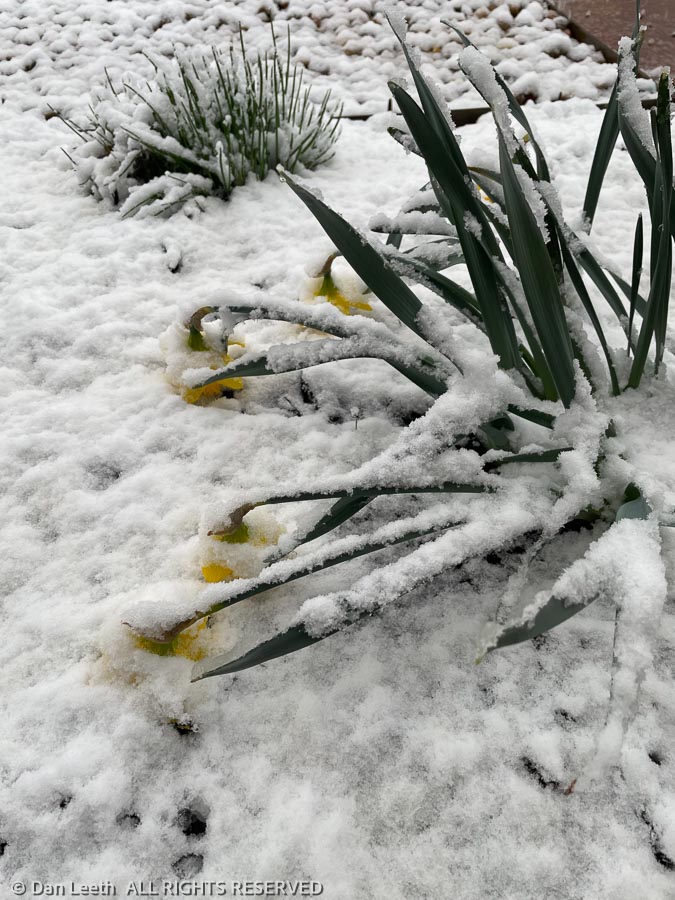 There's only one thing we can do. Panic.
Putting our heads together, my wife has come up with a plan. I will pull the trailer solo over the mountains on the one good weather day predicted. Dianne will stay home and keep the plants covered and happy.
When the weather finally clears, I will drive 250 miles back to Denver, pick her up and return those same 250 miles back to camp.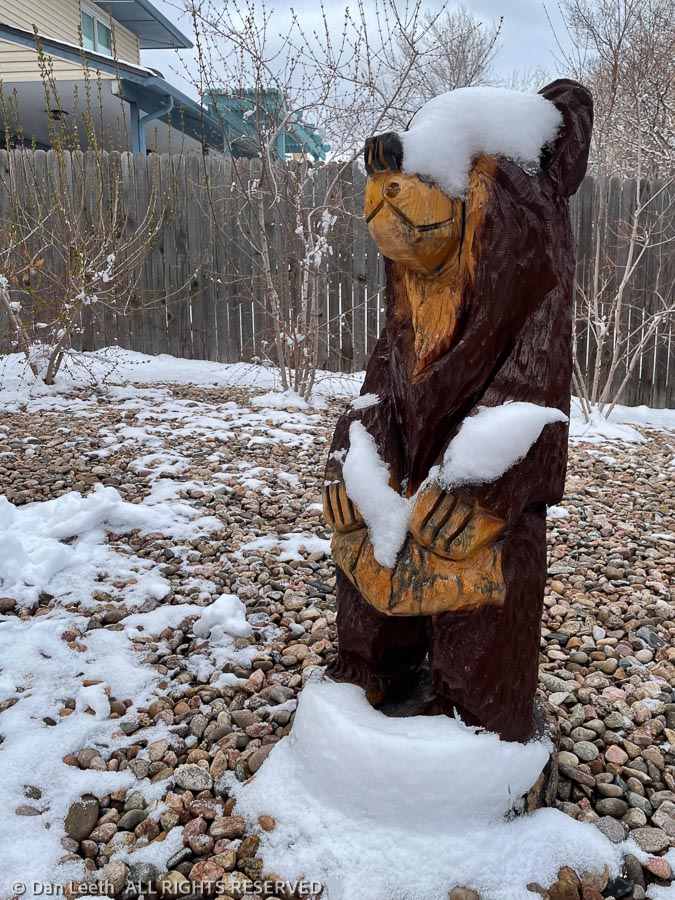 There is a bright side to this whole plan. When I pull the trailer, Tighty (our Nissan Titan pickup) gulps gas faster than an alcoholic guzzling the spiked punch at a wedding reception. I can reach 10 miles per gallon only when going downhill with a tailwind. Otherwise, it's in the eights or nines.
Driving back empty, I'm looking forward to seeing what the fuel economy gauge looks like when displaying double digits.