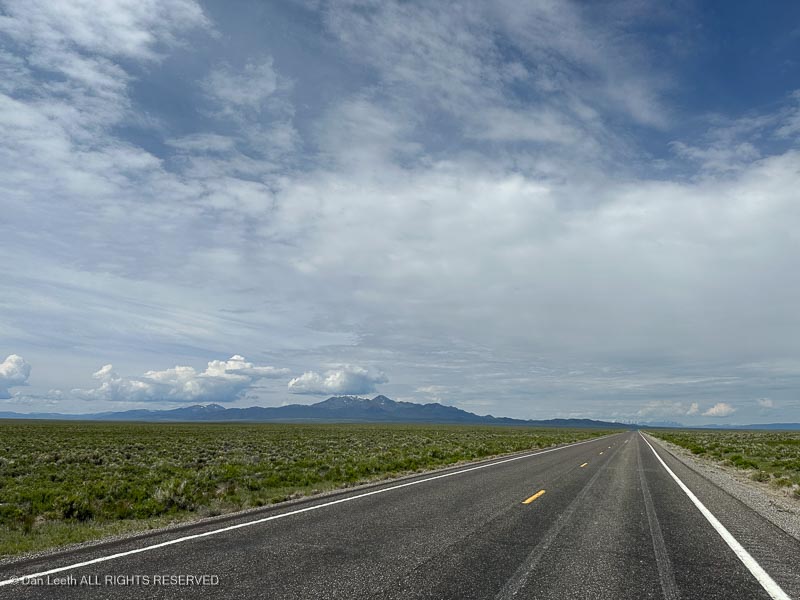 Road trippers fall on a scale between two extremes.
At one end are travelers for whom the trip is more important than the destination. They drive uncrowded byways, taking time to explore the communities and attractions along the way. They snap pictures at scenic overlooks. They read the entire text at historical markers. They seek caffeine from independent coffee shops, and they dine at hole-in-the-wall eateries with regional fare served by waitresses older than their mothers.
By midafternoon they're ready to stop and relax poolside, choosing comfortable lodging properties where duvets drape beds and towels hang over-sized and fluffy.
My style lies at the opposite extreme.
I'm destination oriented. When I go on a road trip, my goal is the endpoint on the TripTik map. The only stops I make are of the in-and-out variety – fill the tank and drain the bladder. Food comes from gas station mini-marts. Sure, I enjoy the scenery, but I do so with tires spinning at the legal speed limit.
On longer journeys requiring overnight stops, I simply look for the cheapest chain motel offering a AAA discount. I don't care if its rooms resemble those at the Bates Motel, as long as I can shower without any Hitchcock-worthy "Psycho" dramas.
Come dawn, it's time to fill the tank and hit the nearest Starbucks for breakfast and a bold. Then it's onto the highway where I'll wave to all you folks snapping shots from scenic overlooks and reading every last word at those historical markers.