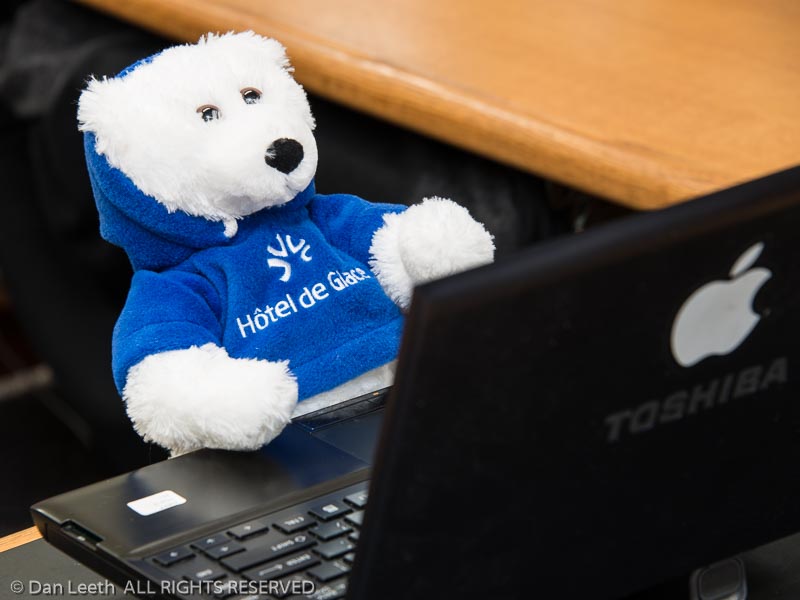 I'm a planner. When it comes to activities, I've always liked to plan ahead.
As a hiker/climber/backpacking tent-camper, I'd sit down in the spring and map out every weekend and vacation adventure through the end of autumn and beyond. The need for preplanning got worse when Dianne and I bought a trailer.
In the old days, any place we could park our truck became a potential campsite. Other than an occasional national park stay, we had no need to bunk in formal campgrounds. That's tougher with the trailer.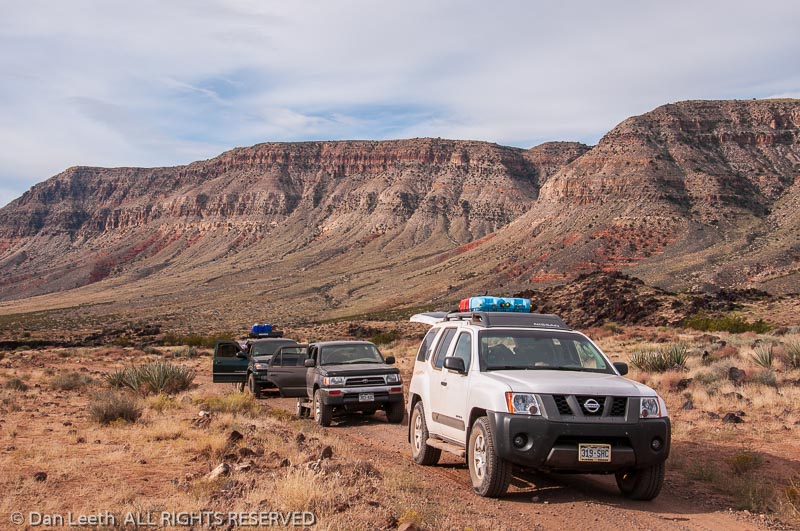 These days, we need a nice flat spot to park our motel on wheels, ideally with water spigot nearby. With solar panels and/or a generator, we can go without a power hookup, but a dump station for draining the holding tanks is a handy amenity if we're staying more than a few days.
We're not big fans of RV parks where "campers" are parked elbow-to-elbow like cars in a Costco parking lot. We prefer state parks, where sites are typically spaced farther apart and often cloaked in vegetation. For most state parks, ensuring a site requires making a reservation sometimes up to a year in advance.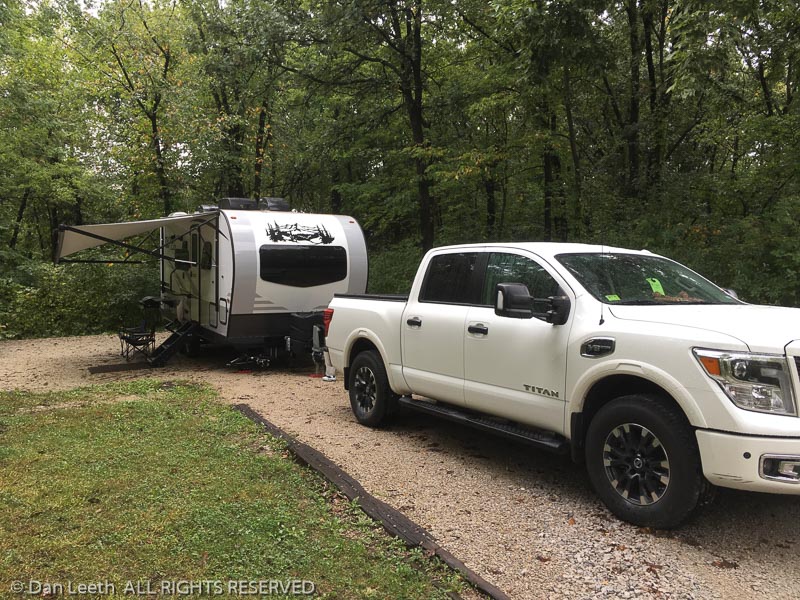 The problem with planning one's life that far ahead is that as Forest Gump pointed out, sometimes "stuff happens." Take the latest pandemic, for example. By the end of 2019, I had our camping for 2020 totally scheduled, with campsites reserved through late September.
We're now rebooking things. We had a long-planned trip with friends to an Arizona state park in April, timed so that we would be there for their annual wine and food tasting event. We had to cancel one week before departure when Colorado was put on a shelter-in-place lockdown. We rescheduled our reservations for October.
This week, another trip bit the dust. We were planning to meet some friends at a trailer rally in South Dakota in mid-June with stops at a Nebraska state park on the way up and a week-long retreat in the Black Hills on our way back. That trip will now be held next year, virus-permitting. Instead of South Dakota, we found a site still open at a Colorado state park and booked it for the same time period.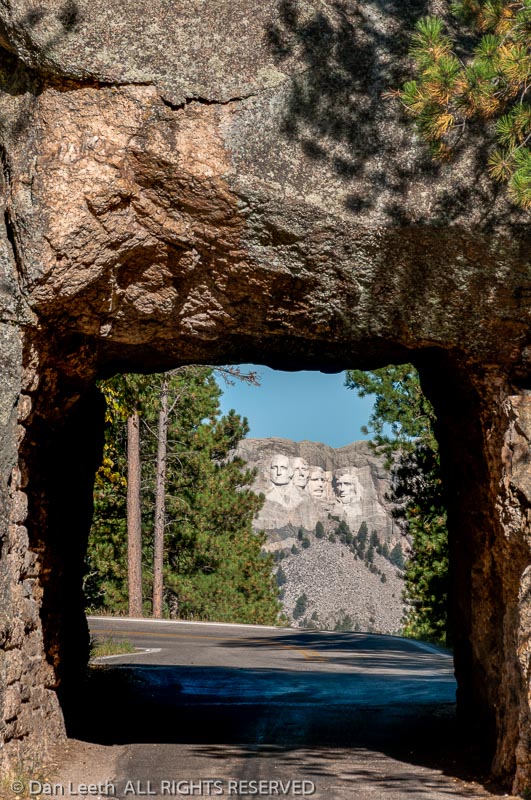 A late-May trip to Robb State Park in Grand Junction, Colorado, is still on our calendar at this point, although the scope of the trip has changed. As baseball fans, we originally planned to attend a few games of the Junior College World Series while we were there, but that event has, of course, been cancelled. If the campground reopens, we'll still go and just do a lot of hiking instead.
Beyond that, we still have campsites reserved for July in Colorado.  In mid-August, we have reservations for a six-week swing down the Left Coast with stops at state parks in Oregon and California with a couple of weeks camped in the redwoods before continuing on for our rescheduled Arizona trip.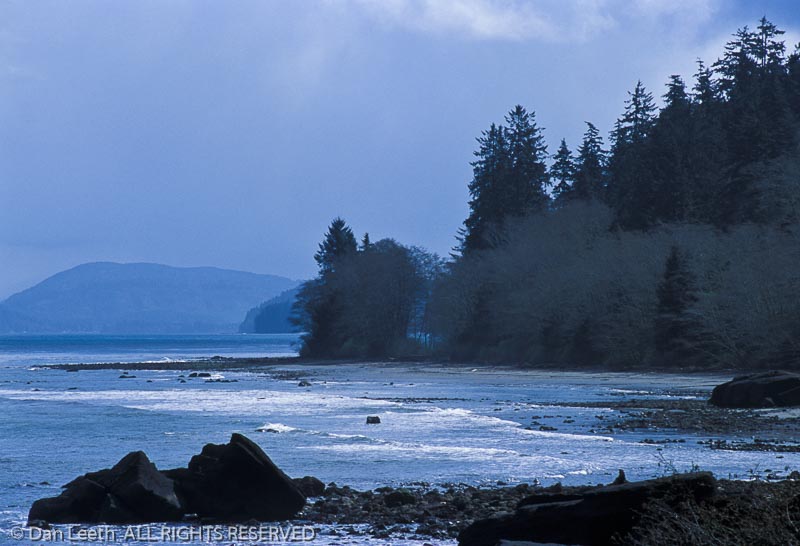 While we may not be camping in the trailer, I am taking the time to "improve" our motel-on-wheels. In the next few weeks, I'll be installing an upgraded toilet, reinforcing the bumper, moving the spare tire to below the frame and bolting on a receiver for a bike rack. I'll probably be replacing the refrigerator thermistor with an adjustable version, installing a pair of solar panel inputs at the rear of the trailer and adding a sliding silverware drawer.
I'm also thinking about spending our covid-incentive on upgrading my factory power center converter/charger with a Progressive Dynamics unit and replacing a pair of anemic, lead-acid batteries with a 200-amp lithium-ion unit. That will allow us to boonie-camp for longer periods without needing to pull out the solar panels or fire up the generator.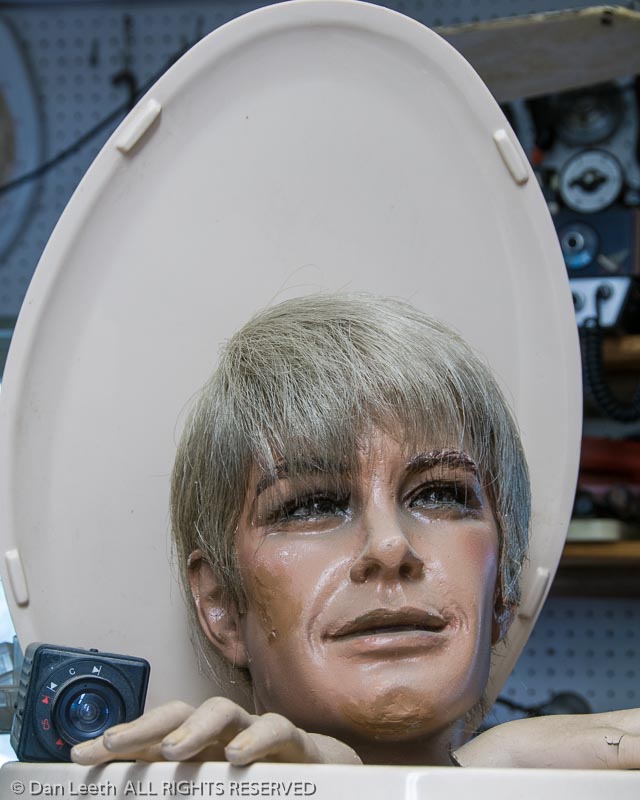 Now, if we could just solve the need for a dump station, but unfortunately, Dianne is too excited about using that new, upgraded toilet for that ever to happen.