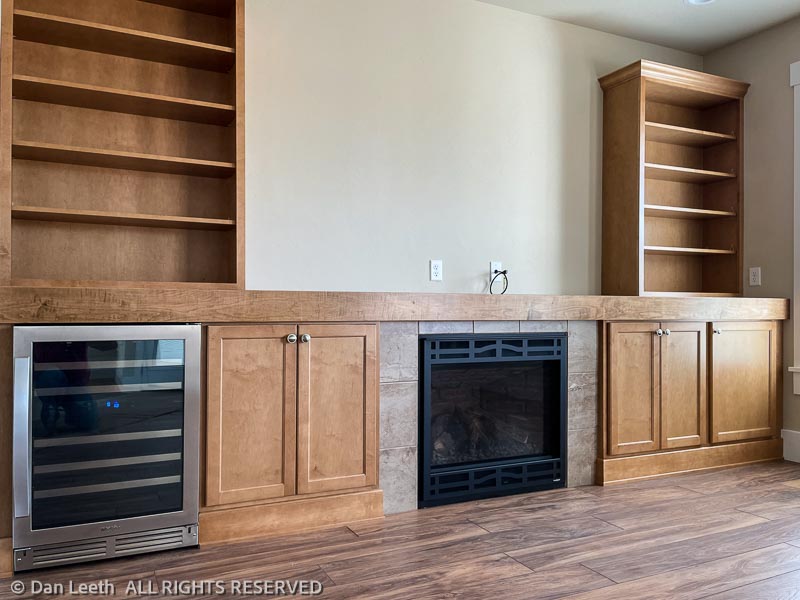 We did a walk-through of our new house on Monday, May 2nd, and closed on May 3rd.  We're missing a few pieces like the decorative front door window, the gate to the patio and the epoxy coatings on the garage and patio deck concrete, but we don't care.  We're finally in our new domicile!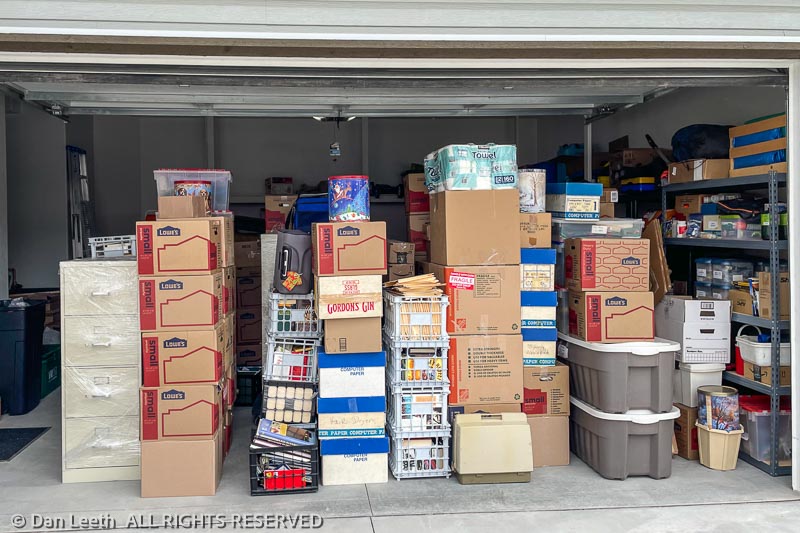 On May 4th, we moved everything from our largest Fruita storage locker over to our new garage. On the 5th, we celebrated Cinco de Mayo by moving our trailer over to the Village RV storage lot.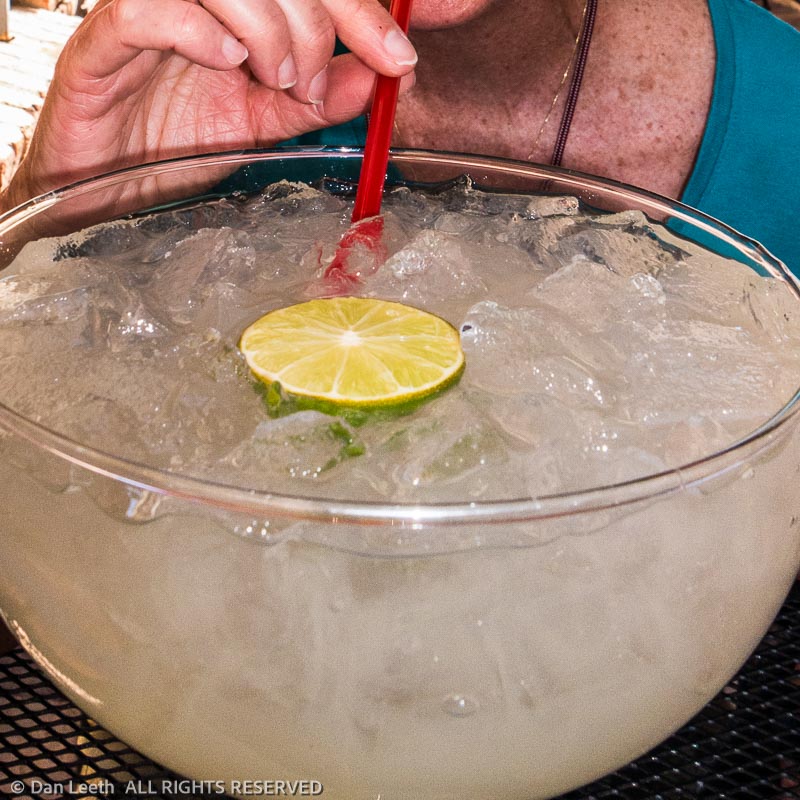 After the required Cinco de Mayo burritos and maggies at one of our favorite Fruita eateries, we spent our fist night in the new dwelling.  Lacking real furniture, we bunked down on our newest tent-camping investment – a large, inflatable air mattress.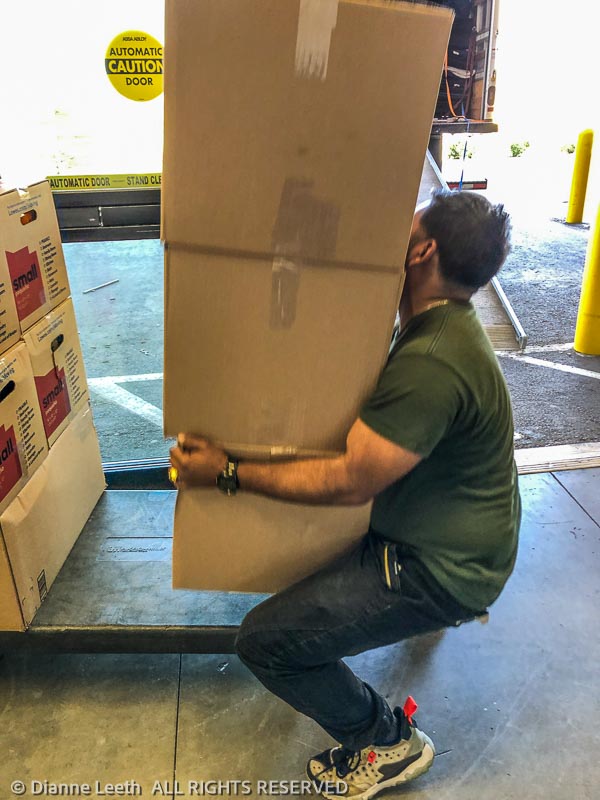 On Saturday, we made a drive over the hill to Gridlock City and bunked down in a La Quinta motel near our storage lockers.  On Monday, the movers arrived and began loading up two trucks with our furniture and boxed belongings. 
After saying goodbye to our longtime wine guy (we've been buying wine from Will since 1984) at the neighborhood liquor store, we put Denver behind us and drove back to the Grand Valley.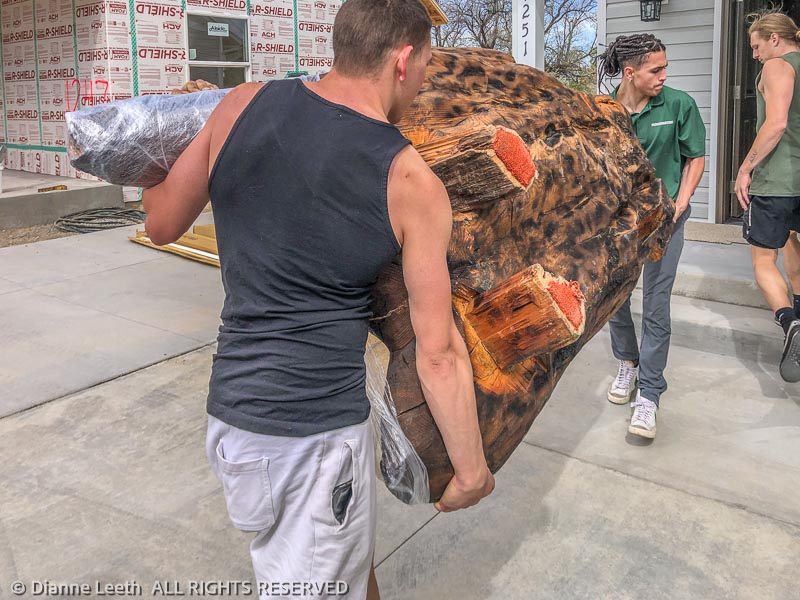 The movers showed up bright and early on Tuesday morning to unload the furniture, boxes and 300-pound log table.  We now had a bed on which to sleep.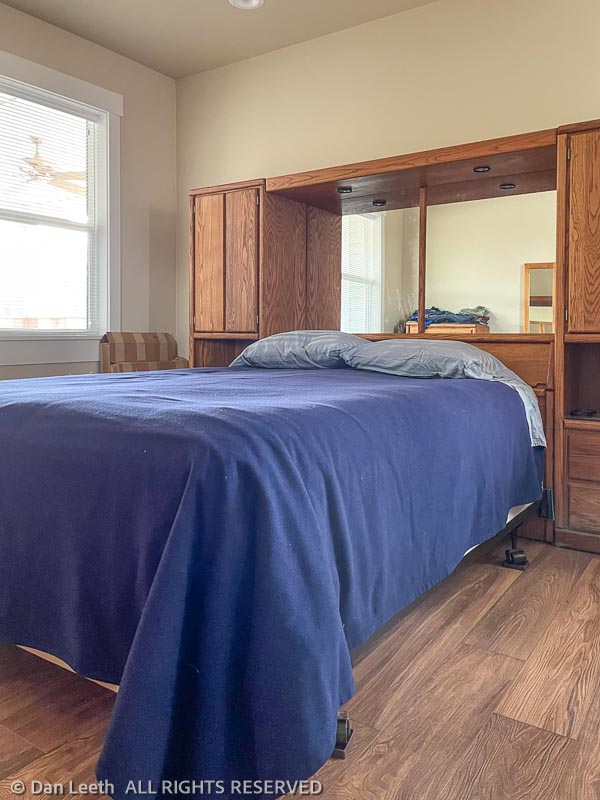 We also had a garage filled with boxes and more boxes in totally unsorted stacks.  I spent an entire day emptying everything out and repositioning the boxes by contents and destination.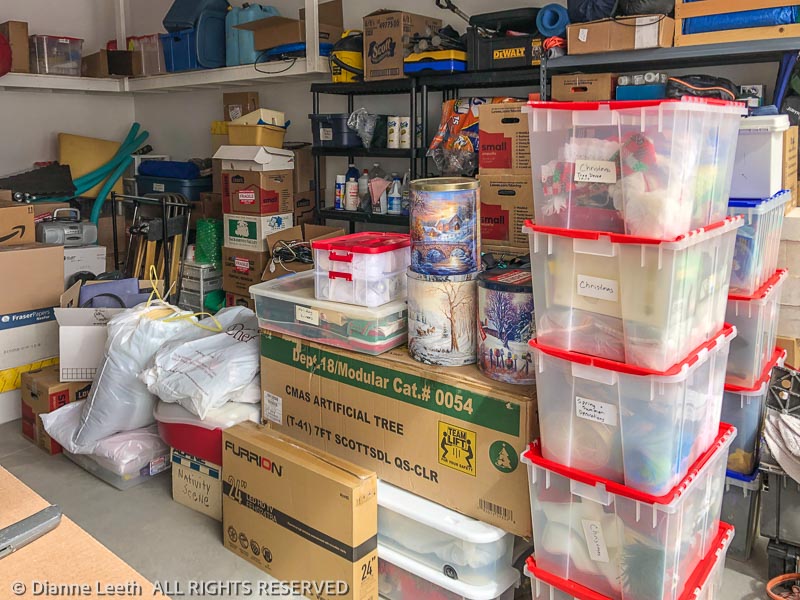 Unboxing items has been an adventure in discovery. Dianne found her REI (Really Expensive Items) down jacket that she feared had been stolen. I found my missing ski clothes, which I had to replace here in Fruita so I could ski last winter.
We also discovered that our wonderful Sony TV was not going to function after bouncing around in moving trucks. No problem, we replaced that old 40-inch Sony with a new 65-inch model. Wow, what a difference.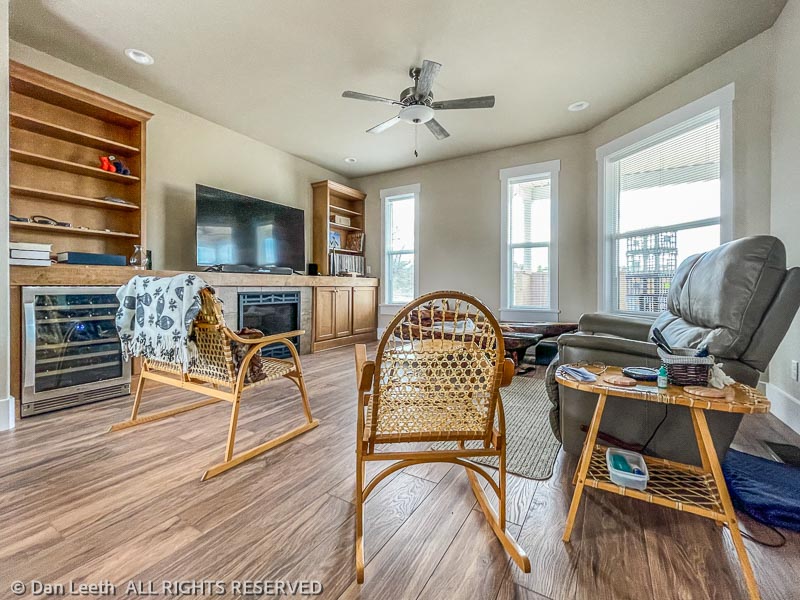 Of all the things we admire in our new house, the 40-bottle, dual-temperature wine cooler stands at the top of the list. With a little careful shopping, we've managed to fill it with some nicely fermented grape products.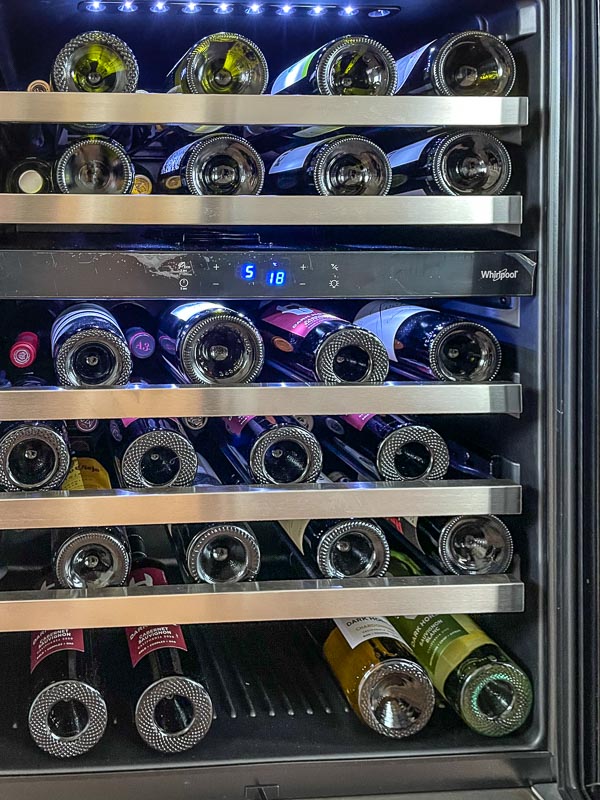 We have a new rule in the house – other than finishing up opened boxes of camping wine, only bottled wine will be served in this house.